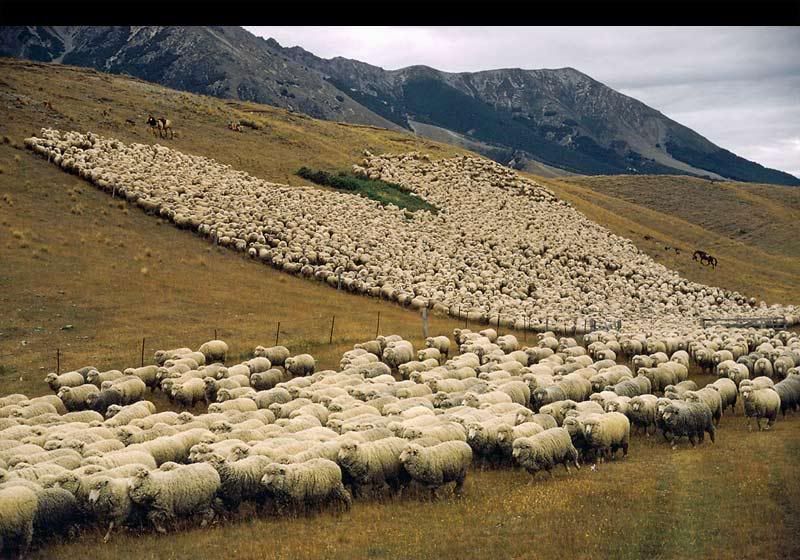 "I don't like to depend on you." I was complaining to Shepherd Jesus, a few years ago, about my sheepness. That dependence used to feel like a trap. Sheep are independent from birth. They can stand on their own two (oops, I mean, four) feet soon after birth.  
Sheep are defenseless, though. They are vulnerable to attack. Their follow-the-leader behavior is their primary protection. Wolves are more likely to attack a solitary sheep than a group. And they're nervous, easily frightened by the simplest things, like loud noises.
Mostly, I've given up the fight. The parallels are just too obvious. I need a shepherd. If I'd continued to resist dependence, I'd never know the sweet rest I enjoy today, even in the midst of my husband's health crisis with prostate cancer.
I'm grateful for shepherd Jesus now. I'm willing to entrust myself to his arms, to his plans and purposes for my life. Rather than a trap, his arms feel like a nest. And the praying flock that surrounds us is our protection.
Are we resting in the shepherd's arms today? Are we flocking with the others? If we've wandered away, are we willing to let ourselves be found?
Jesus, teach us dependence. Don't let us leave. Come with your strong arms to rescue us.